Saying Goodbye to Programmer Kimberly Washington of Soul Conversations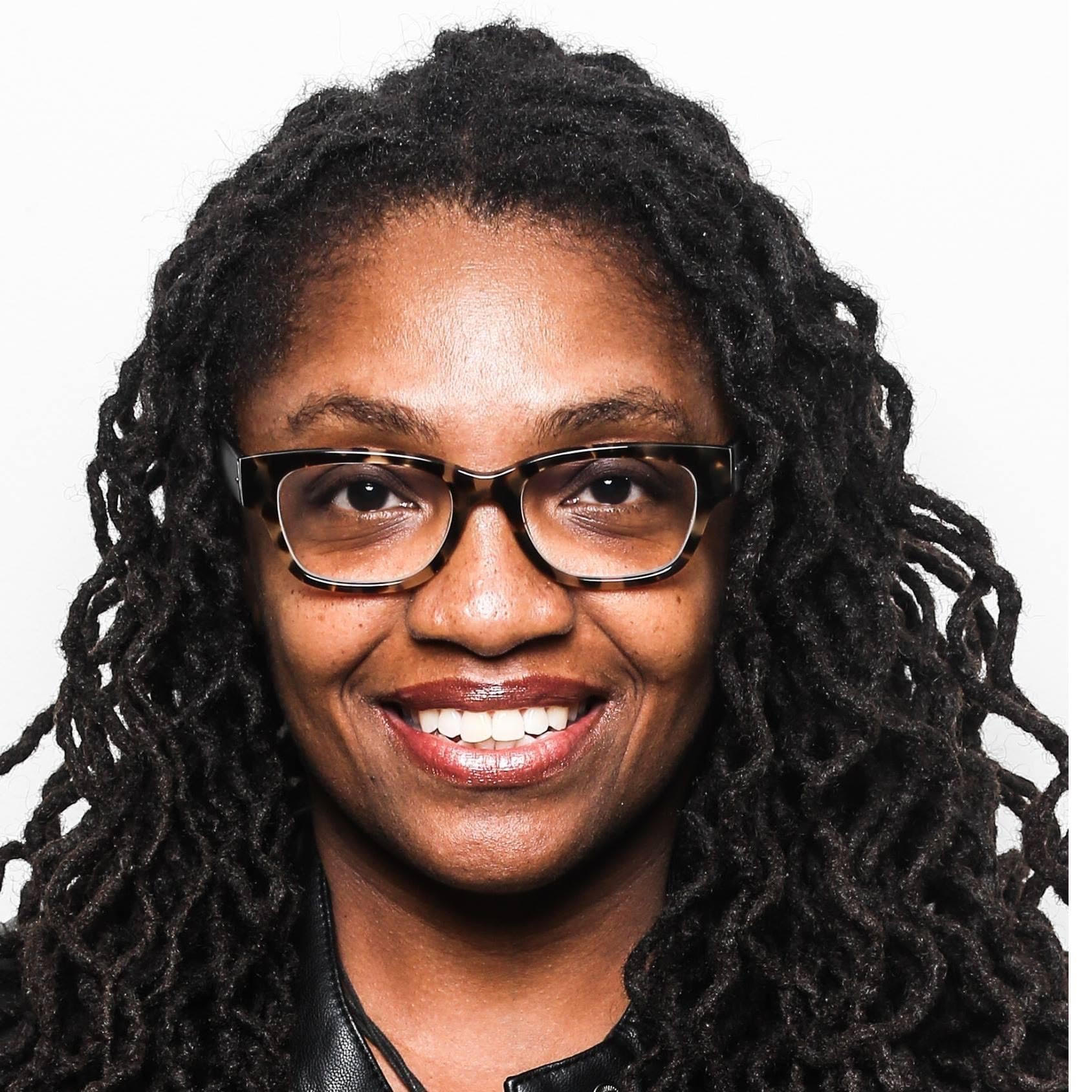 On this first day of Kwanzaa, Umoja, unity, it is with a very heavy heart that we share the news of the passing of Kimberly Washington.
Our beloved sister, friend, and colleague, co-host/producer of Tuesday evening's Soul Conversations with Jay Stewart (DJ YZO), made her transition all too soon on Christmas Eve.
Kim had been quietly suffering from a rare form of cancer for several months, causing her rapid demise. If you knew Kim, you knew that she was a private person, and the manner in which she wanted to face this challenge was no exception.
Kimberly Washington was one of the kindest, smartest, and fiercest spirits we've ever known. She beamed, and her love for WPFW and her family was boundless. Kim was a wife, mother, friend and producer, executing each role in such a beautiful and genuinely loving way.
It's fitting that this message comes on the day of Umoja! Through her love and knowledge of music and poetry, she brought together so many folks and communities. Kim constantly introduced us to new and wonderful artists on the journey that remains Soul Conversations!
We will miss Kim's positivity, warm smile, and laughter. In addition to her work at WPFW, she was a producer for WHUR's Jøe Gorham for many years!
Our hearts go out to Jay, and the entire Soul Conversations crew, as well as her wife and son, and all the listeners and fans across the globe who will miss her musical acumen, her lush voice, and her easy presentation.
Kimberly, we wish you a smooth journey to the other side. May your spirit be peaceful, and may you feel the love of us all as we release you!
Ashé!