Thank You!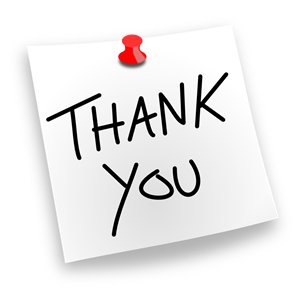 WPFW Listeners and Supporters,
Thank you for attending our Town Hall meeting on Saturday, January 18th, 2020. We appreciate all of your comments and well wishes. Your messages will be compiled and submitted to our Program Director.
Several members suggested that we hold Town Hall meetings more often. We are taking that into consideration!
Thank you.
WPFW Town Hall Committee