Tax Receipts and Thank You Gifts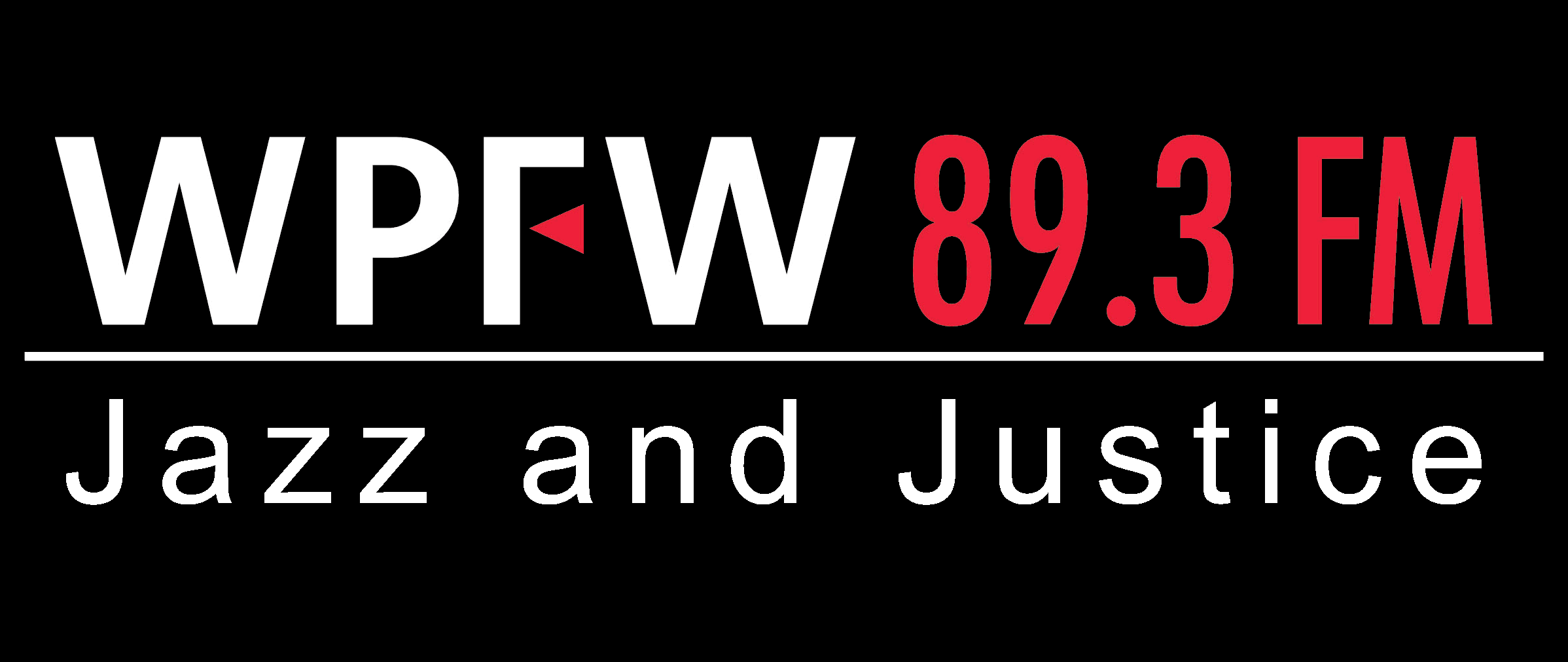 We thank you for your financial donations to Pacifica Foundation-WPFW. Our tax indentification number is 94-1347046. We will be sending tax receipts for those who donated $250 or more the first week of February 2023.
For those of you that pledged for a premium during our "End of Year" Fund Drive, please allow 8-10 weeks from the last day of the drive for the delivery if that thank you gift.
Thank you once again.