Special Programming 12-01-14

Tune into WPFW this Monday, December 1, as we commemorate World AIDS Day from 5am-7pm. The day will culminate with a special presentation of Live @ 5 featuring AIDS Activist, Dionne Warwick.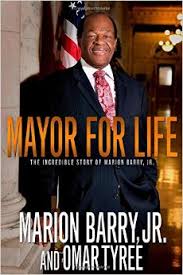 WPFW will examine the life and legacy of Marion Barry on Tuesday, December 2, from 10am until noon, with Roach Brown and Askia Muhammad, and on Thursday, December 4, 1-3pm, with Eugene Dewitt Kinlow.
That's all right here on 89.3FM, WPFW, your Jazz and Justice station.