Congratulations to WPFW's Own Robyn Holden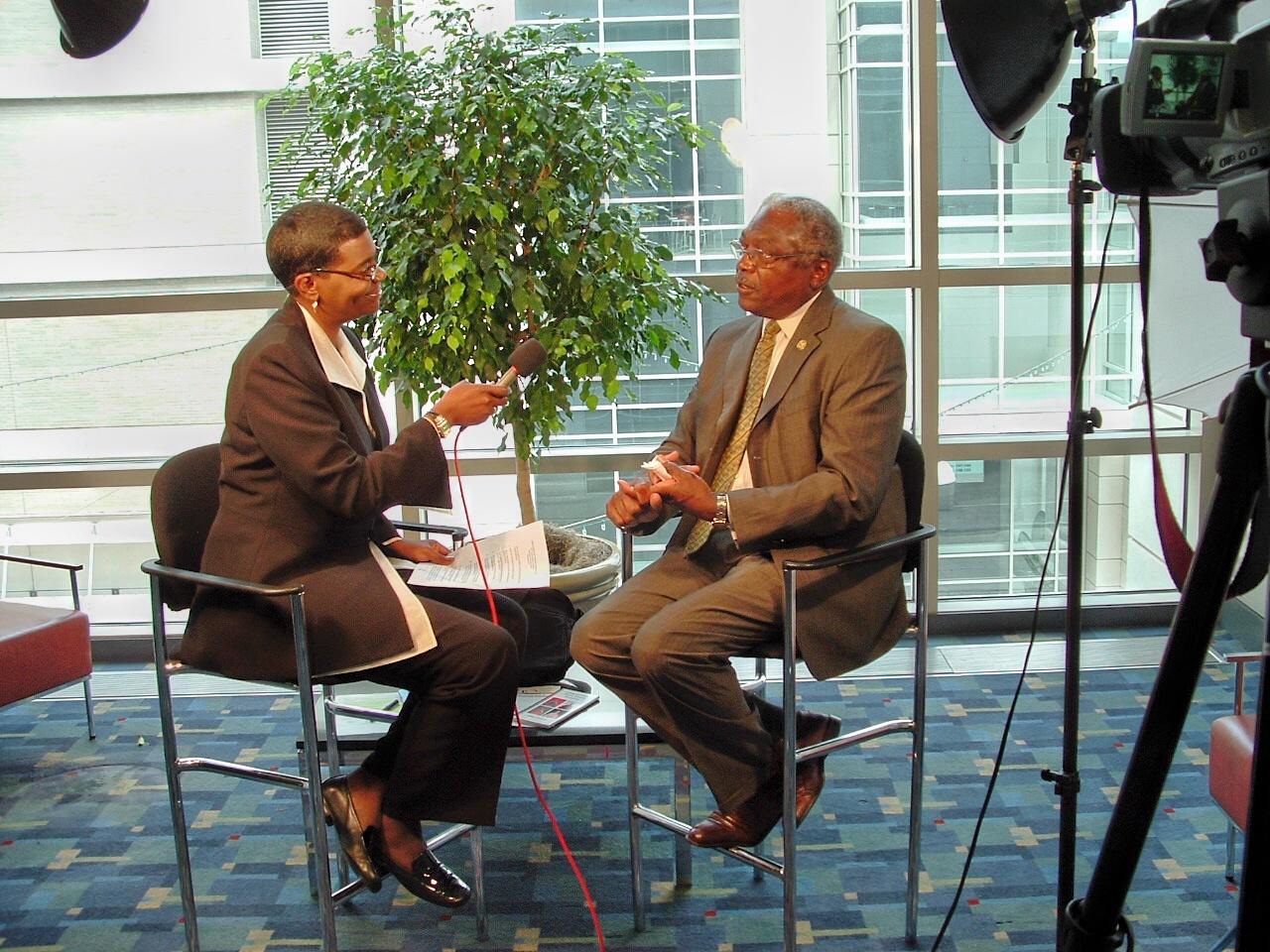 Robyn Holden has been Inducted into the Washington, DC. Hall Of Fame in recognition for her outstanding achievements in the Communications arena.
The "Legacy Award 2015" Black Tie Gala is being held on Sunday, April 19, 2015 @ 4:30pm at the Liaison Capitol Hilton Hotel in Washington, DC.
Robyn would be honored if you would join her to celebrate this special occasion.
For additional Information and to R.S.V.P. your attendance, please contact the Washington D.C Hall of Fame @ 202-673-6566.
Listen to Robyn along with Carol Tyson for Robyn's Place every Friday at 7 PM right here at 89.3 FM and online right here.