WPFW Operating At Reduced Power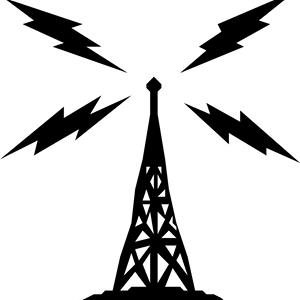 WPFW is currently broadcasting at reduced power. We thank you for your patience as we work to make repairs and improvements. Look to mid-December to hear us back to full power. Don't Forget: we're streaming live right here at www.wpfwfm.org -- CLICK HERE. We can also be heard using the TuneIn mobile app.
WPFW Master Class - Ben Williams - 12/19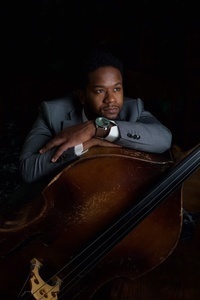 Grammy Award winning bassist
BEN WILLIAMS
conducts the first
MASTER CLASS
this month at WPFW!! ONLY 12 AVAILABLE SLOTS!!!
If you are a music student in high school or college, this class is for YOU. Learn from the best-- the bassist that Downbeat Magazine calls "ONE OF THE NEW STARS IN THE COUNTRY". Class will be held at the WPFW STUDIOS -- 1990 K Street NW; Suite 14R, Washington, DC on DECEMBER 19 from 6:30pm. to 8:30pm.
There are great incentives for participants. Share the gift of WPFW's first
MASTER CLASS
with bassist
BEN WILLIAMS
this holiday season and sponser a music student today by pledging just $89.30.
Or call 202-588-0999 X 344 for additional information.
**NOTICE** LSB Meeting - 12/14